​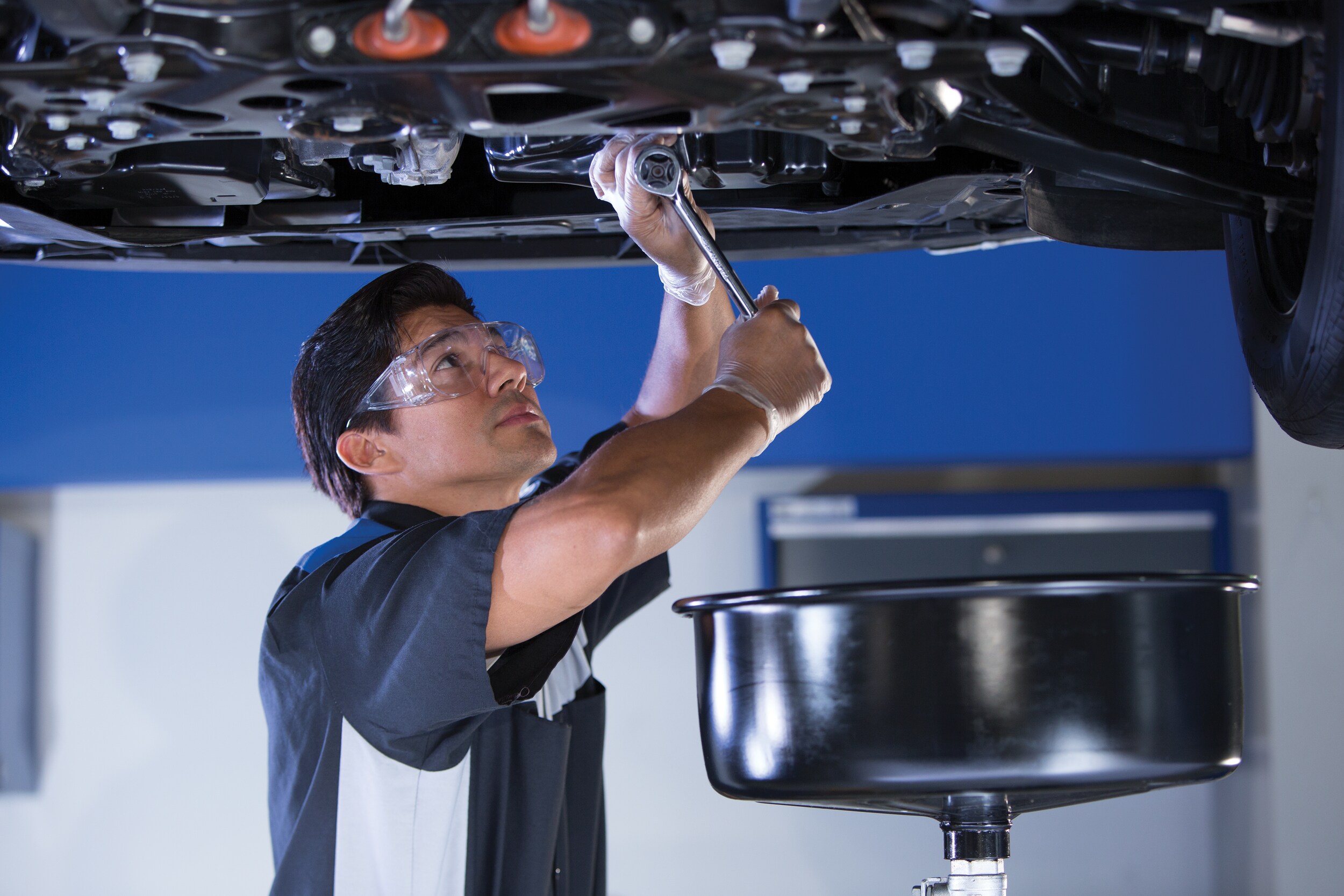 The future of trained auto technicians is important, and Volkswagen has started an initiative to bring more students to the trade. As part of this new mission, Volkswagen will be donating a total of 31 Volkswagen Atlas SUVs to a spectrum of high-school automotive programs, career learning centers, and technical schools across the United States.
Creating Options for Youth to Join the Industry
The shortage of automotive technicians has been nationally recognized, and Volkswagen aims to change this growing problem in the industry. It's an unavoidable fact that well-trained service technicians and mechanics are in high demand across the country, especially as the automotive industry changes and grows. Volkswagen acknowledges this need and is initiating change by partnering with dealerships like ours across the country to bring high-quality Volkswagen diagnostic equipment to budding technicians.
The Volkswagen ODIS software is a trusted technology that can diagnose Volkswagen dealerships. In previous years, this valuable software was only available through purchase from Volkswagen, and far too expensive for training programs and trade schools to obtain. To help mend this disparity, Volkswagen has donated the software to several schools and dealerships across the country to keep training up to date.
Stop by Momentum Volkswagen for Superb Service
If you're eager to see what high-quality Volkswagen service is like for yourself, experience the expertise of our six Volkswagen Master Certified technicians along with the help of the rest of our tenured staff, each of which has been here for over 10 years. You'll enjoy Volkswagen service in Houston unlike that of other dealerships in the area. You can certainly count on improvements in Volkswagen service technicians across the country thanks to the investment Volkswagen has made in its own future.